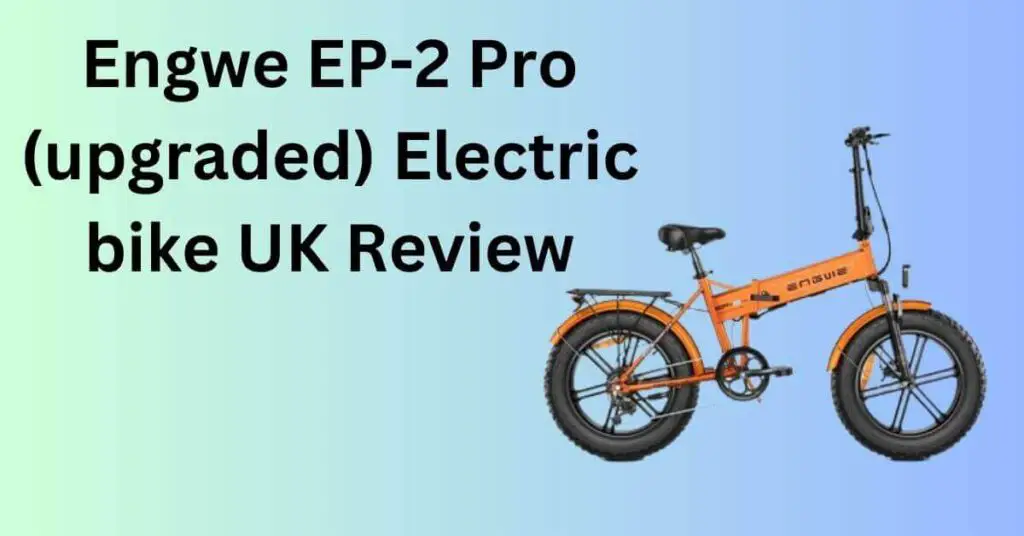 All recommendations within this article are informed by expert editorial opinion. If you click on a link in this story we may earn affiliate revenue.
Introduction
Are you seeking an electric bike that can handle both urban commutes and off-road adventures?
The Engwe EP-2 Pro electric bike might just be the e-bike you've been waiting for.
In this review, we'll dive into all the cool features of this electric bike and see how it performs in different situations.
Let's dive in!
Features of the Engwe EP-2 Pro
The Engwe Ep-2 Pro Riding Experience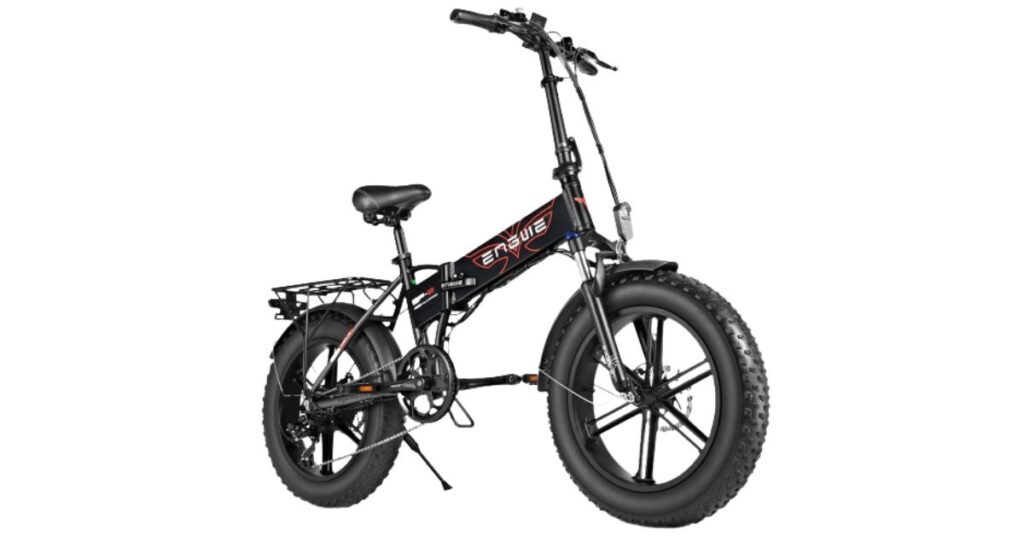 Comfort and Versatility
The Engwe EP-2 Pro electric bike is designed with rider comfort in mind.
It features an adjustable saddle and handlebars, allowing you to customise the bike to your preferred riding position.
The fat tyres also absorb shocks well, ensuring a smooth ride even on bumpy terrains.
The bike's versatility is another standout feature.
Whether you're commuting to work, running errands, or embarking on an adventure, the Engwe EP-2 Pro electric bike is up to the task.
The rear rack is equipped to carry heavy loads, and the fat tyres open up a world of geographic possibilities.
Speed and Range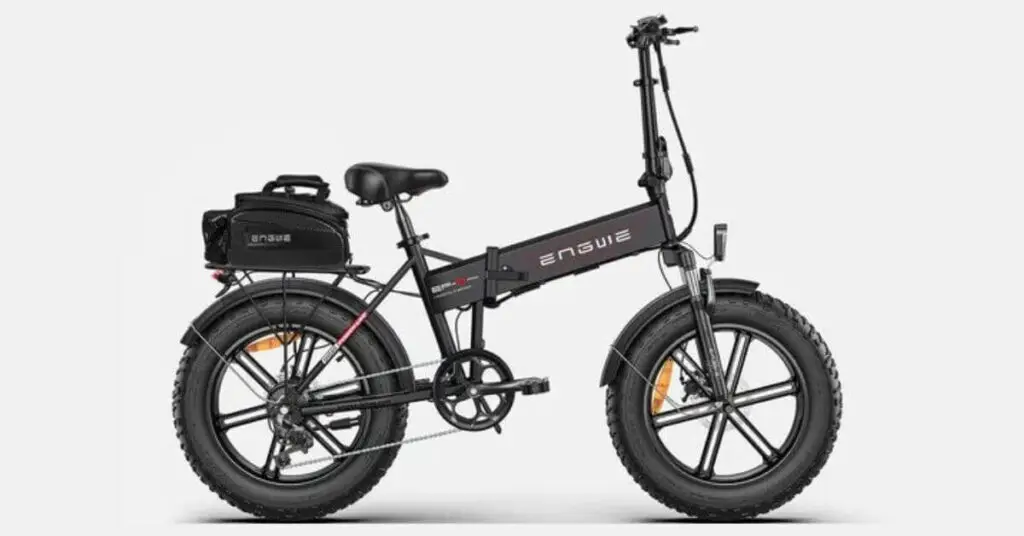 With a top speed of 45 km/h and a range of up to 50 km per charge, the Engwe EP-2 Pro is perfect for both short commutes and long leisure rides.
The 7-speed transmission system allows you to adjust your speed according to your needs and the terrain.
Terrain Handling
Because of its powerful motor and fat tyres, the Engwe EP-2 Pro electric bike handles various terrains easily.
Whether you're riding on city streets, country roads, or off-road trails, this electric bike will not disappoint.
Pros and Cons
The Engwe EP-2 Pro electric bike offers excellent power and range, a robust design, and great terrain handling.
However, its weight might be a challenge for some users, and the high top speed may require a bit of getting used to for novice riders.
Buyer's Guide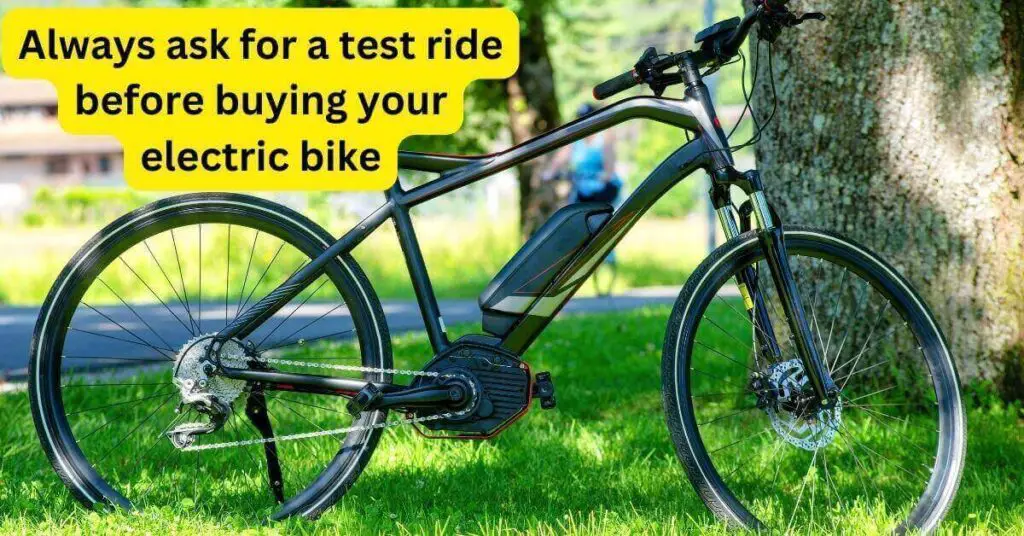 What to Look for When Buying an Electric Bike
When shopping for an electric bike, consider factors such as power, range, design, build quality, and price. Also, think about your specific needs and preferences.
For instance, if you plan to use the bike for commuting, you might want a model with a long-range and comfortable ride.
Why Choose Engwe EP-2 Pro electric bike
The Engwe EP-2 Pro electric bike ticks all the boxes when it comes to feature quality.
It also offers a comfortable ride and excellent terrain handling.
While it's not the cheapest option out there, the value it provides makes it a solid choice for any electric bike enthusiast.
Maintenance Guide
Battery Care
To prolong the life of your Engwe EP-2 Pro's battery, avoid fully depleting it and recharge it regularly.
Also, store the bike in a cool, dry place to prevent battery damage.
Tyre Maintenance
Regularly check the tyres for wear and tear and maintain the right pressure to ensure a smooth ride and prevent punctures.
Also, clean the tyres regularly to remove any debris that could cause damage.
General Cleaning and Upkeep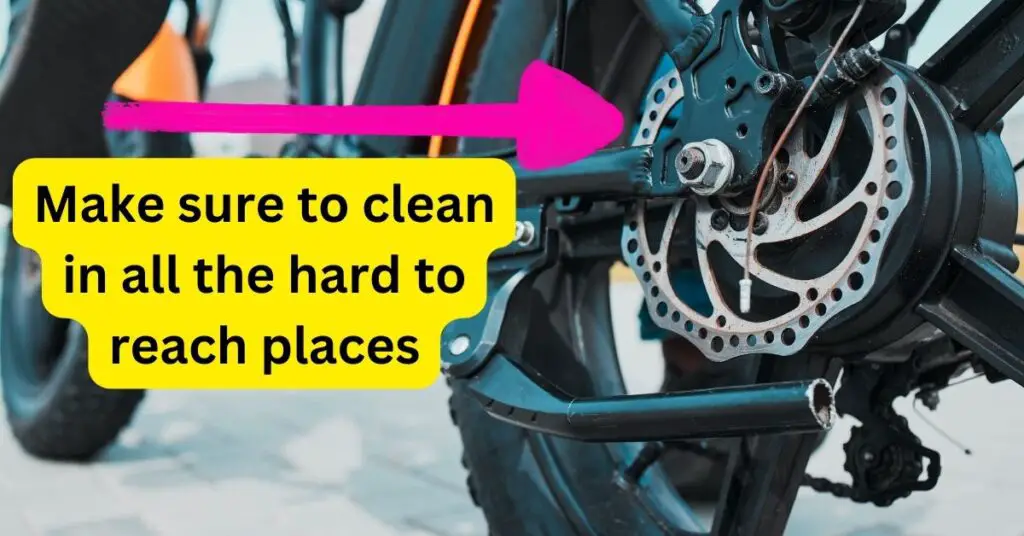 Keep your Engwe EP-2 Pro clean and well-lubricated to ensure optimal performance.
Regularly check all parts for any signs of damage or wear and replace them as necessary.
Conclusion
The Engwe EP-2 Pro is a top-tier electric bike that offers a blend of power, range, and durability.
Its robust design, coupled with its impressive performance, makes it a standout choice for both commuting and leisure rides.
While it may be on the pricier side, the value it provides is reasonable
If you're in the market for a reliable, high-performing electric bike, the Engwe EP-2 Pro electric bike is definitely one of my top 10 recommendations
FAQs
How long does the battery of the Engwe EP-2 Pro last?
The battery of the Engwe EP-2 Pro can last up to 50km per charge, depending on the terrain and the rider's weight.
Can the Engwe EP-2 Pro handle off-road terrains?
Yes, the Engwe EP-2 Pro is equipped with fat tyres that provide excellent traction and stability on various terrains, including off-road trails.
What is the top speed of the Engwe EP-2 Pro?
The Engwe EP-2 Pro can reach a top speed of 45 km/h.
How much weight can the Engwe EP-2 Pro support?
The Engwe EP-2 Pro can support up to 330 lbs.
Is the Engwe EP-2 Pro worth the investment?
Yes, while the Engwe EP-2 Pro may be pricier than some models, the features and performance it offers make it a worthwhile investment.
Final Thoughts
Well, folks, there you have it!
The Engwe EP-2 Pro electric bike review.
Whether you're an e-bike veteran who's seen it all or a newbie still getting the hang of the.
Will this bike be your trusty steed, ready to whisk you away on a journey of comfort, power, and sheer joy?
I would love to know if you do decide to buy, what your thoughts are!
And remember, it doesn't matter if you're more tortoise than hare on the road.
The Engwe EP-2 Pro is a great choice to get started with.
So, strap on your helmet, grab those handlebars, and let's hit the road!
Thanks for sticking with us through this review.
Remember, an informed decision is the best decision, and we're here to help you make that.
So, until next time, keep those wheels spinning and the wind in your hair.
Happy riding, and see you soon!