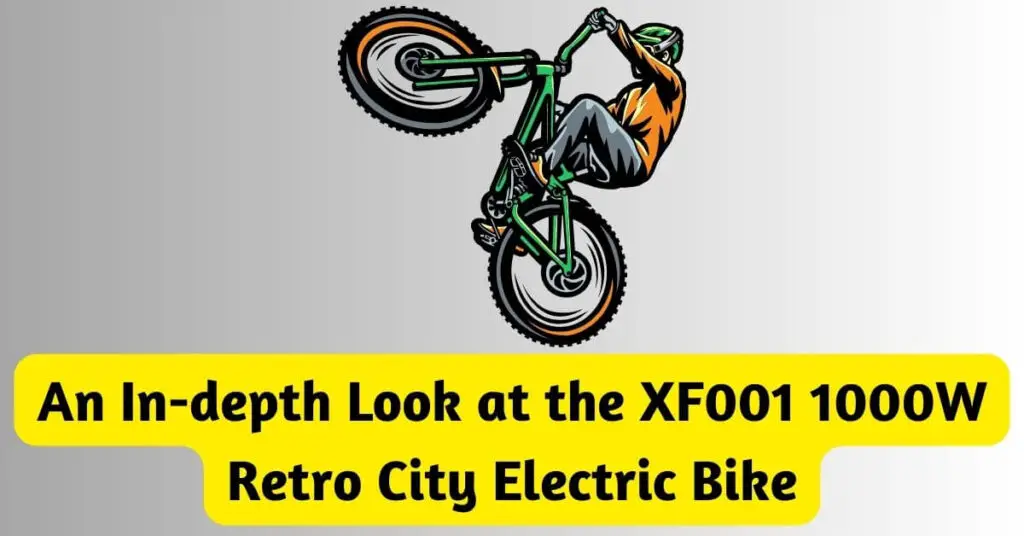 All recommendations within this article are informed by expert editorial opinion. If you click on a link in this story we may earn affiliate revenue.
Introduction
Models like the XF001 Retro City Electric Bike have redefined electric biking.
Merging vintage aesthetics with state-of-the-art features, it promises a blend of style and performance.
But what truly sets it apart?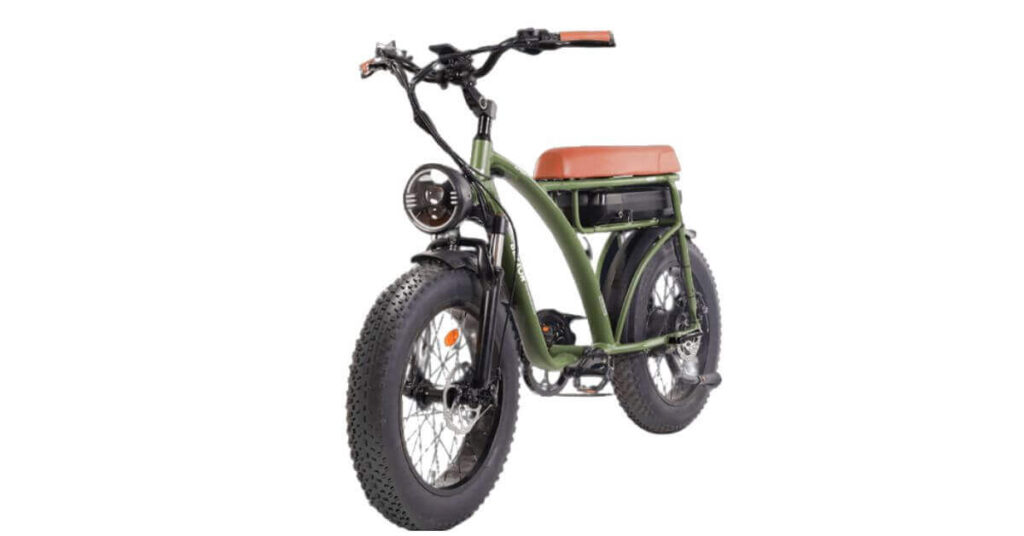 Key Features
Powerful Motor: With its 1000W motor, riders are guaranteed powerful accelerations and the ability to handle a variety of terrains.
Retro Design: This bike beautifully captures the essence of classic city bikes, but with a modern twist.
Dual-Seater Saddle: Roomy enough for two, you can now bring a friend or family member along for the ride.
Fat Tyres: Perfect for urban and off-road environments, these tyres ensure stability and adaptability.
Detailed Insights
Performance and Ride Quality
The XF001 Retro City Electric Bike is more than just a bike; it's an experience.
The motor's responsiveness ensures riders can tackle even hilly terrains, thanks to its ability to climb at a 25° angle.
Combine this with the shock absorption system and the comfort of the fat tyres, and you're guaranteed a ride that's smooth, regardless of the terrain.
Battery and Range
An impressive feature of the XF001 is its 12.5Ah lithium battery.
Riders can expect up to 35–37 kilometres in pure electric mode and up to 45 kilometres with power assistance.
This makes it perfect for both short city commutes and longer countryside rides.
Safety and Comfort
Safety is paramount with the XF001.
It boasts front and rear LED lights, reflectors, and a robust braking system.
The mechanical disc brake with a dual system ensures quick heat dissipation and effective emergency braking.
Unique Features
One of the standout features is the sizable, comfy PVC dual seat, accommodating riders up to 120 kg. The 20*4.0 inch wheels ensure stability on any surface, and the bike also features a handy rechargeable port for mobile devices.
FAQs
What's the charging time for the battery?

Expect around 6-7 hours for a full charge.

How does the bike handle wet conditions?

It has an IP54 waterproof rating, meaning it's suitable for use in the rain.

Is there a specific gear system?

Yes, it uses a Shimano 7-speed transmission, adapting to different terrains seamlessly.
Final Thoughts
The BEZIOR XF001 1000W Retro City Electric Bike stands out in the crowded e-bike market. Whether you're exploring off-road trails or commuting in the city, its combination of style, power, and features ensures a top-notch riding experience. Discover more about this e-bike and get yours here.
For more insights on maximizing your e-bike experience, check out our guide on maximizing electric bike range.